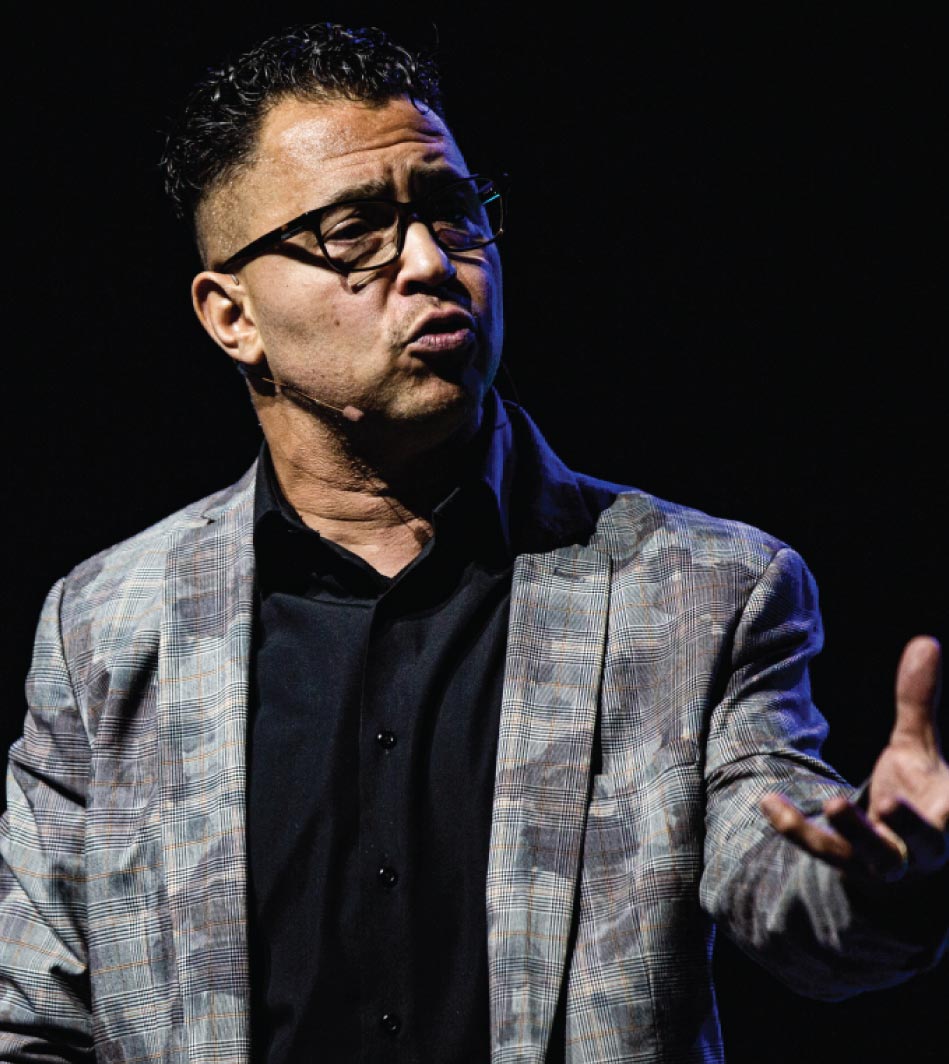 R. York Moore is an innovator, strategist, revivalist, and abolitionist. He serves as National Evangelist for InterVarsity USA. He is the author of Do Something Beautiful: The Story of Everything and a Guide to Your Place in It, Growing Your Faith by Giving it Away, and Making All Things New: God's Dream for Global Justice. York serves on a variety of boards focusing on missions, community development and evangelistic initiatives. As the National Director for Catalytic Partnerships with InterVarsity, R. York Moore is a convener of leaders for evangelism and missions in America. In this capacity, He has helped to start the EVERY CAMPUS initiative, a national multi-organizational coalition focused on planting gospel movements on every campus in America by 2025.
R. York Moore came to faith in Christ as an Atheist while studying philosophy at the University of Michigan. He has a degree in Philosophy from the University of Michigan and an MA in Global Leadership from Fuller Theological Seminary. He lives in the Detroit, MI area with his wife and 3 kids.
For more information about R. York Moore, follow him on social media channels @yorkmoore.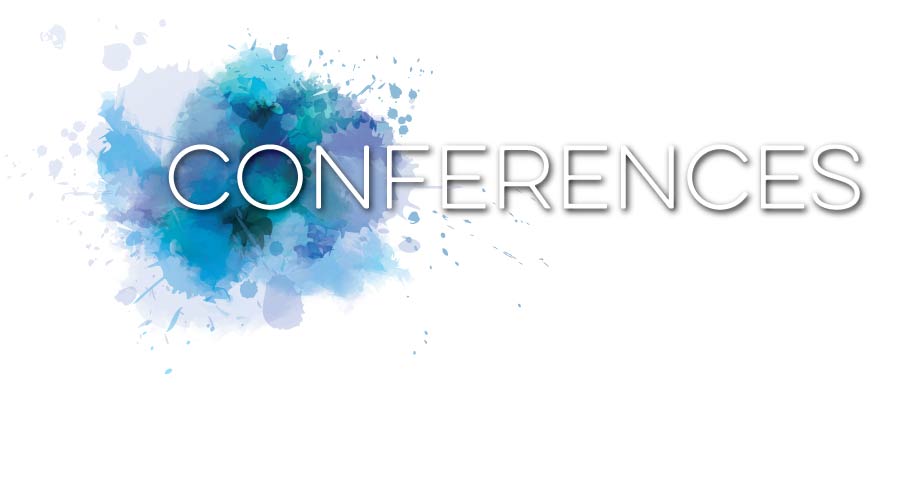 R. York Moore's best contribution is as a main-stage conference speaker. With a unique combination of humor, personal depth, and prophetic application, York has effectively engaged hundreds of thousands of people effectively in the Word of God. As an 'experiential evangelistic expositor,' R. York Moore creatively engages conference goers by explaining the Bible in transformative ways. York excels in helping conference goers experience Jesus, engage in the Bible, and take action in their lives! York is most effective at inviting people to take the first step in following Jesus and works with conference organizers to creatively and respectfully make that invitation in the varying contexts of conference environments.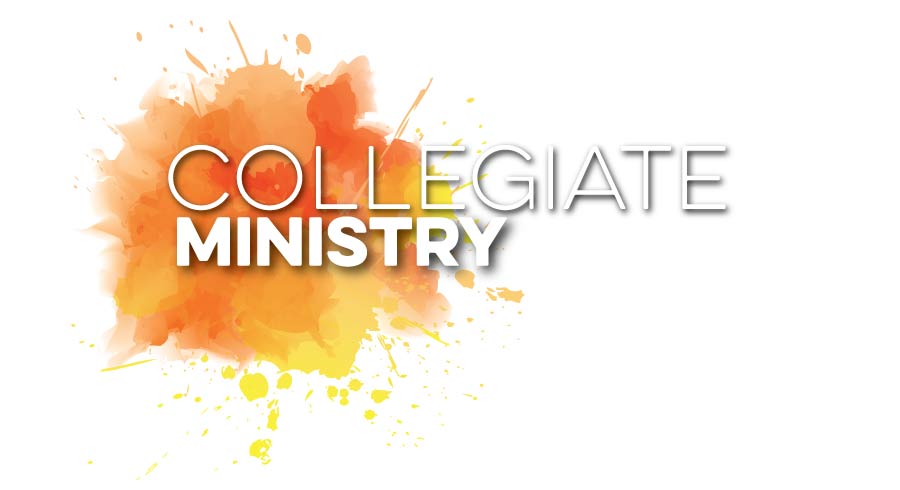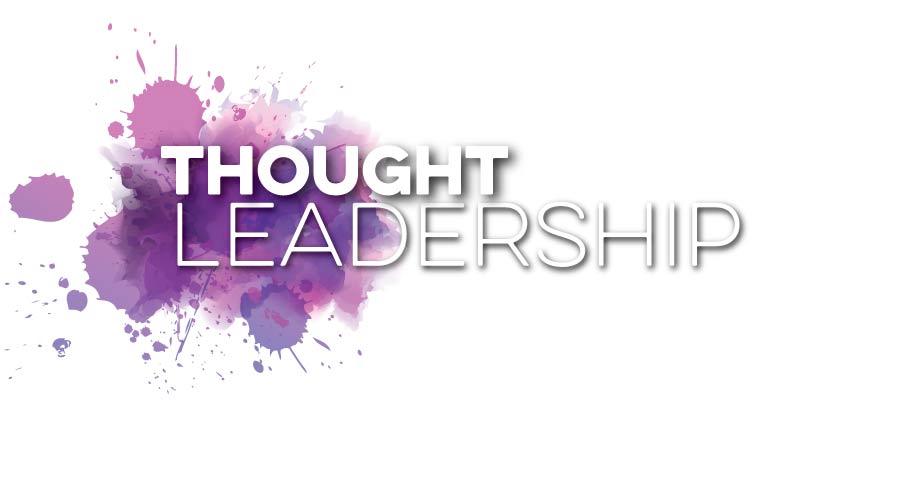 Through magazine articles, blogs, books, seminars, and conferences, R. York Moore has helped lead the Church in N. America during these pivotal times of crisis and transition. From cultural analysis on generational change, organizational dynamics, missions and evangelism, and practical theology, York has contributed to several national conversations on life and faith. R. York Moore's books have helped seminaries, Bible colleges, churches, and organizations increase capacity and effectiveness. With a degree in Philosophy from the University of Michigan and an MA in Global Leadership from Fuller Theological Seminary, R. York Moore has integrated faith and reason with an application to many of today's pressing issues.
Contact us for more information